Friday nights at that place!
that place is OPEN on Friday nights as a free drop-in center from 7-10 PM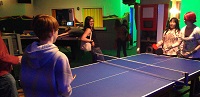 for students in grades 7-12.
From the free-play game tables, banks of video game systems, groovy booths and board games, to the piano in the foyer and the fireplace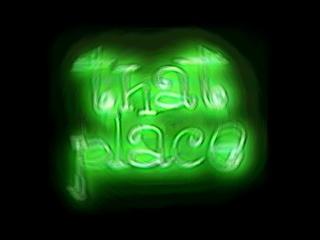 room, to the live stage with real instruments, sound and light systems, to our teen resource library and huge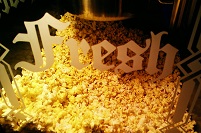 historic porch... there is something for just about everyone at that place! There is not a huge variety of food (yet) but we do stock some basic snacks and keep a variety of cold drinks at a low price. Don't miss out on the free theater-style popcorn on the nights that the popper is heated up!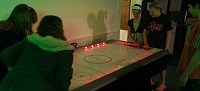 Whether you are feeling competitive or laid back, want to get loud or would rather be quiet, we should have you covered here.
To find out what happens around here during the rest of the week, click on the Wednesday or Life Church links.