is not as loud as the MHS marching band...
Listen and Watch kHmHk youth worship:
Congratulations on being curious! We hope to add video and audio from our Wednesday nights sometime soon. Until then, you will just have to be here in-person or check out the messages from Life Church that are live and on-demand!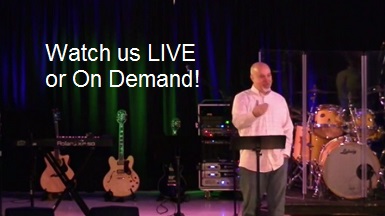 Click HERE to watch Life Church LIVE!